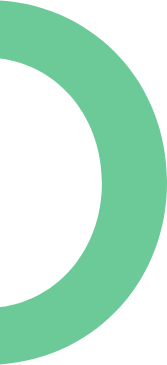 Design Your Dream Home Today. Move In Before School Starts.
From May through June 15th, Excel is offering an exciting promotion that allows you to design, build and move into the neighbourhood of your dreams before the September 2016 school year begins. Excel Express Build – available in the amenity-rich, family friendly communities of Mahogany and Walden in southeast Calgary and Heartland and Sunset Ridge in Cochrane – offers the convenience of a quick-possession home with the added benefit of a standard new build's customization options. Simply select your perfect lot, floorplan and furnishings and we'll have your home built and move-in ready by September.
Visit our Mahogany, Walden, Heartland and Sunset Ridge community pages to learn more about this exciting offer.