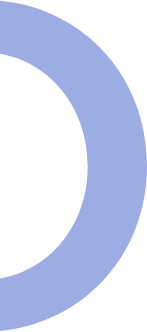 How can we help?
Are you an Excel homeowner and have an emergency?
Don't worry we are there for you 24/7.

Call our hotline number 1.866.544.9866 or
email us at [email protected]
Choose your Inquiry Type:
I want to contact a show home
I AM INTERESTED IN BUYING AN EXCEL HOME
I AM a current excel homeowner
I have a General inquiry
I am a realtor
Contact Customer Care
As a valued Excel Homeowner, our goal is to help you keep your home in good working condition for years to come. Our professional and responsive Customer Care team is here to help you with any inquiries you may have in addition to addressing any warrantable issues. Send us a message and a Customer Care Coordinator will help, answer and resolve any issues you have in your brand new home.
GENERAL INQUIRY
For messages that are not related to the homes or communities in which we build, feel free to send us a message here.
Excel Homes
Head Office
Corporate Office Address:
Head Office: Suite 200, 1710 - 14th Ave. NW
Calgary, Alberta T2N 4Y6
403-253-1433
Get Directions