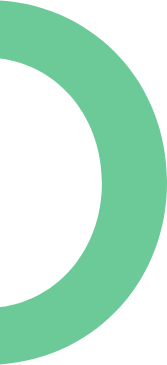 Sunset Ridge in Cochrane
ONLY 1 QUICK POSSESSION & SHOW HOME LEFT FOR PURCHASE!
Sitting on a crest in the heart of Cochrane, Sunset Ridge is a tranquil retreat with spectacular mountain views, gorgeous sunsets and all the amenities you could ever need and want. Stay close to home with a new K-8 school right in the community, along with a central park, freshwater pond and fountain, playgrounds, and pathways with gazebos and benches. You're just a few minutes away from exceptional shopping, restaurants, health services, entertainment, and year-round recreation opportunities.
Homes available in Sunset Ridge
Quick Possessions
Show Homes
Product Menu
Quinton
1416 SQ FT | 3 Bed | 2.5 Bath
from the High $200s
Dawson
231 Sundown Road
1597 SQ FT | 3 Bed | 2.5 Bath
Price TBD
QUICK POSSESSION
Fleetwood
20 Sunrise Common
2137 SQ FT | 3 Bed | 2.5 Bath
$589,900
QUICK POSSESSION
Fleetwood
2137 SQ FT | 3 Bed | 2.5 Bath
SHOW HOME
Mon - Wed - Appointment Only
Thur - Fri - Closed
Sat, Sun & Holidays - Appointment Only