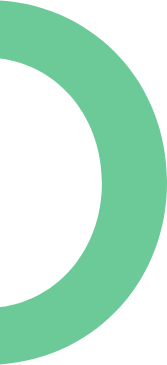 Heartland in Cochrane
WE'VE MOVED NOW! YOU CAN NOW FIND US AT OUR NEW SHOW HOME LOCATION AT 103 SADDLEBRED LINK.

Situated near vibrant downtown Cochrane, Heartland offers heartfelt connections, family-friendly accessibility and a slower pace of life. Enjoy fun for ages with two playgrounds, outdoor workout equipment, and areas for future sports programming. Enjoy convenient access to local restaurants, shops and services, and quick access to some of the west's best recreational amenities including Ghost Lake, the Canadian Rockies via Highway 1A and Highway 22.
Download Maps
Phase 3
Phase 7
Phase 8
Phase 11
Amenities
MON - THUR - By Appointment Only
FRI - CLOSED
SAT - SUN - By Appointment Only