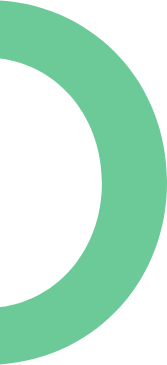 6 advantages of living in a Holland Park townhome.
Our Holland Park townhomes offer an array of advantages to first time home buyers. Not only are they South Calgary's BEST VALUED townhomes but we have laid out the top six reasons to move into one of these homes today!
Interested in learning more about what these townhomes can offer you? Click to register for the latest Holland Park updates and promotions, or contact our sales team directly to book a tour.
Find this information informative or helpful? Feel free to share the link to this post with others who might benefit from it.