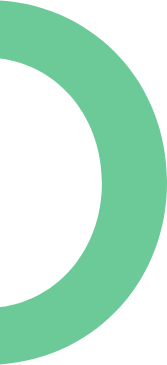 Rangeview in Calgary
SHOW HOMES NOW OPEN AT 124 MALLARD GROVE SE. COME VISIT US BY DRIVING SOUTH ON 52 STREET SE UNTIL YOU REACH THE VERY END AT 202 AVENUE SE. ON YOUR FIRST LEFT, YOU'LL BE ABLE TO SEE US!

Discover Rangeview, one of Calgary's newest and vibrant gathering places situated in the southeast. Urban design features such as regional pathways, walkable streets, and an amenity-rich urban village are available just minutes from your front door. You'll be connected to nature as well as the many restaurants, schools, and entertainment that Rangeview is surrounded by. Our front-garage and laned models are available in this beautiful community, contact us to purchase today!

Homes available in Rangeview
Laned
Front Garage
Show Homes
MON - THURS - 2-8 PM
FRI - CLOSED
SAT - SUN - 12-5 PM
HOLIDAYS - 12-5 PM