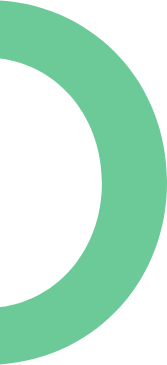 Today we want you to meet one of the realtors we work most closely with - Jan Graham. With over 25 years experience in the real estate industry Jan is an all star and amazing at what she does. She possesses a wide array of knowledge and skills, and is highly respected throughout the industry. She believes in taking an honest approach to real estate and strives to keep clients up to date throughout the entire process.
Here's a little bit about Jan and her work with Excel in her own words: "I'm thrilled to say that I have a long-time association with Excel Homes - approximately 23 years. I began representing their Spec Homes on the Calgary MLS system when they were a relatively small builder. Since that time, they've grown into one of Calgary's largest and most respected builders of new homes, with projects also in Edmonton and Victoria. I am so proud of Excel Homes' growth, of the product they deliver, their customer service, and the integrity of the company as a whole. I am honoured to have my name associated with Excel Homes."
Outside of her career, Jan helps organize fundraisers for homeless organizations and other charities. She is also the mother of three successful daughters, grandmother to a two year old, and dog mom to two Yorkies.
In her down time she enjoys nurturing her garden, oil painting, and furniture restoration. Jan - we want to say thank-you for all of your hard work over the past two decades. You are a wonderful realtor and we love working with you! Here's to many more years of business together.