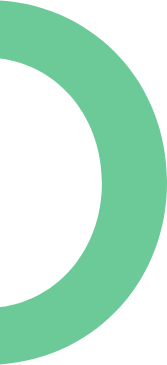 Understanding Your Mortgage
Preferred Rates
Congratulations! After weeks – or perhaps months – of searching you've found the perfect home. You're already envisioning your life here. Sunday night dinners, playtime in the backyard, creating years of memories. Now, the next step in making your dream home a reality is to secure financing.
Understand Your Buying Requirements
Before speaking with a mortgage specialist it's important to first understand your buying requirements. For example, do you plan on living in this house for the next 25 years? Or, is this a starter home that you'll be in for five to eight years? Your answer will help determine the financing package that best suits your needs. It's also important to know that not all lending options are created equally. For instance, some financing options have larger penalties if you sell before the term is complete, while others may allow you to transfer the mortgage.
RBC Mortgage Specialist
To better serve our homeowners, Excel Homes has partnered with RBC Royal Bank to offer preferred rates on both fixed and variable mortgages. RBC also has special 12-day closing rates and includes free life insurance during new home construction. Upon approval, RBC's preferred rates can be held up to nine months.
Qualified Mortgage Brokers
Excel Homes also has compiled a list of qualified mortgage brokers, who can help guide you through the lending process and work with lenders on your behalf to secure the lowest rates possible. As the financial institution you borrow from covers the mortgage broker fees, their services are at no additional cost to you.
Financing Resources
Check out Excel Homes' Mortgage Calculator and Resource Centre to figure out what mortgage amount you can afford, how much your monthly payments will be and to learn more about our RBC Royal Bank preferred rates.