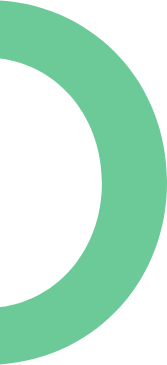 The Benefits of Buying a New Build
To buy old or new? It's one of the most common dilemmas that homeowners face when deciding to buy a house. Some people prefer to know that they are the first ones that have lived in the space while others like the unique charm that an older house may possess. So how do you know if a brand new build is right for you? Well, here are some added perks to owning a new house that older homes just don't offer.
Fewer repairs are an obvious reason mainly because this will ultimately help save you a lot of money. The newer the home the less you will have to worry about it. There's no need for massive renovations as everything will be in new condition. When buying an older home it's important to keep in mind that once you start renovating and tearing walls down you have no idea what else will follow.
Warranty is a major perk to have when you buy a brand new build. If something goes wrong many home builders will cover the cost of the repair if it is still under warranty. Additionally, many new homes come with extended warranties through programs such as The Alberta New Home Warranty (ABNHW). When moving into an older house you may not be granted this safety nest if the home is well past your warranty timelines. Source: Alberta New Home Warranty
Customization is a huge selling point for many people in today's housing market. Older homes often don't offer open concept plans which has become quite popular in recent years. There is also the added perk of being able to decide on various options and upgrades to your floorplan, cabinetry, flooring, countertops and much more, depending on what your builder offers. Being able to pick and choose the details of your house really helps to make it special and uniquely yours.
While older homes do offer a unique charm that new builds may not, they don't offer the same level of security or convenience. Moving into a house should be a fun and enjoyable process and without having to worry about maintenance costs and warranty issues you will be better able to enjoy your new home!