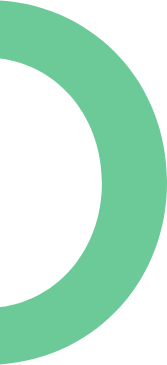 The warm summer months are here and with that comes a full set of new home maintenance requirements. Below you will find some tips and checklists to help keep your home looking great and operating properly! You can also check out our Summer Checklist video here:
Excel Homes - Seasonal Checklist Video: Summer
INTERIOR
Test smoke alarms and carbon monoxide detectors
Check and reset ground fault circuit interrupters (GFCI) in bathrooms and main electrical panel
Air out damp basements on dry, sunny days
Check heat recovery ventilator (HRV)

Replace the filter every 3 months for the first 2 years
Replace the filter every 6 months after 2 years

Clean range hood filter; you can do so using your dishwasher is a safe and efficient way
Check caulking for the following, and remove or replace with an appropriate type of caulking if necessary:

Soundness
Cracking
Detachment
Signs of water or air penetration

Inspect doors and locks for good working condition
EXTERIOR
Check exterior wood surfaces for deterioration;

Refinish wood surfaces including window frames and doors

Check roof flashing, valleys and vents
Check for missing or damaged shingles
Inspect driveways and walkways
Check auxiliary buildings such as detached garages and sheds for:

Secureness to base anchors
Loose or missing components
Any damage caused by rodents
For more information please visit the Alberta New Home Warranty website to learn more about each step for maintaining your new home.