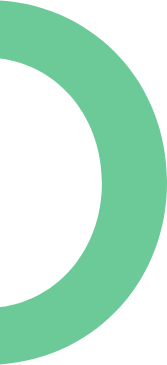 Spring has sprung and with it comes a full set of new home maintenance requirements. Below you will find some tips and checklists to help keep your home looking great and operating properly!
INTERIOR
Check heat recovery ventilator (HRV)

Replace the filter every 3 months for the first 2 years
Replace the filter every 6 months after 2 years

Regularly check humidifier for potential leaks and replace the filter if necessary
Change furnace filter; it's recommended to change every month in the first year
Test your carbon monoxide and smoke detectors
Change thermostat battery
Check all ground fault circuit interrupters (GFCI)
If applicable, check sump pump to ensure it is in good working order
Check basement mechanical; look for any leaks in hot water tanks, furnace, etc.
EXTERIOR
Clean out your window wells and swales
Check eavestroughs and downspouts for any damage or obstructions

Place downspouts down for proper drainage and clear out any debris, if necessary

Check for missing, damaged or loose shingles; a professional roofer may be required for closer inspection
Check siding for any damage and to ensure it is secure
Check concrete driveway and walkways for frost damage
Wash and seal driveway as per product recommendations and weather
Turn on exterior taps; check for any leakage
For more information please visit the Alberta New Home Warranty website to learn more about each step for maintaining your new home.