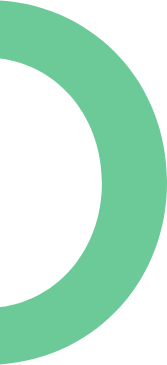 Ready to Move? Now's the Time!
Here's a tip. If you're in the market to purchase a new home, but aren't sure if now's the time to buy, it is! Here's why:
According to the Calgary Mortgage & Housing Corporation (CMHC), the New Housing Price Index (NHPI) is projected to increase by 4.5% in 215. On the price of an average $4, home, that's an $18, increase!
But why are prices increasing again?
Land supply has been a well debated issue in Calgary, with a limited amount of new lots being released in 215.
Todd Hirsch, chief economist with ATB Financial, said over the last year Alberta's population increased by 3.25 per cent — nearly triple the national average of 1.1 per cent!
Therefore, a fast growing population mixed with a limited amount of land availability is causing a rise in prices as supply versus demand is unbalanced.
Excel has a variety of quick possession homes available for immediate move in, including a variety of professionally design and fully furnished former show homes. Or choose to build your own in Calgary, Airdrie, Cochrane or Okotoks communities. You could be moved in by the end of 2014!
To see a complete list of available homes, visit our "Communities" page..
Ok, but what do I do if I want to sell my current home first?
At Excel, we understand that buying a new home while trying to sell your current home can be an overwhelming process at times. Excel's professional real estate agent will handle the listing of your home until it is sold. If your home does not sell within a certain period of time, we will release you from your purchase agreement and refund your deposit. Some restrictions apply; for more information on this process, contact the sales team in your preferred area!