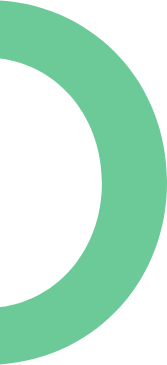 The Pre-Construction Process
Drafting Department
Buying a new home can feel like quite the undertaking, as there are many factors to consider. Budget, square footage and number of bedrooms are usually the first items on the table. Then you'll think beyond the home – commuting times, access to transit and available community and neighbourhood amenities. And of course, if you have children, school districts come in to play. Once you have completed the research and found the right home for your family it's time to rest easy and let your builder to do the heavy lifting.
Post Purchase
After purchase the Excel drafting department, led by manager Annette Jensen, takes over from the sales department. Every new home we build – all 45 per year – starts with Annette and her team. Drafting will often work closely with the sales team to ensure that customers' are fully satisfied with their homes.
Architectural Approvals
Each community that Excel builds in has a set of architectural guidelines that help create a harmonious, well-designed streetscape. After the home has been drafted, plans are sent to the community's developer for architectural control approval.
Engineering Approvals
Once approved, drafting reviews all of the engineering and lot layout documentation to ensure that the structural design of the house works on the lot it's being built on. Each lot sold has varying grades and soil components, and it's the drafting department's responsibility to determine if the house can be built on its assigned lot.
City Permit
The final step, before building commences, is the permit application. Drafting is responsible for completing and submitting the building permit paperwork. Once submitted, the process takes an average of 4-6 weeks depending on the municipality. If we're building in a town, the application process can take an additional 2-4 weeks. As soon as Excel receives a partial permit the drafting departments releases the drawings to the field and the construction of your home begins!