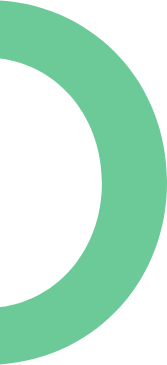 Throughout the month of October, we invite Realtors to join the Excel Homes team for an exciting series of tours showcasing several communities in Calgary and the surrounding area.
The day will commence at 10:30 am for a continental breakfast and hop on the tour bus as we visit several show homes and spec homes. We will take you to visit the several of our communities and provide you with select home model pricing as well as a Gourmet boxed lunch.
Starting locations will vary each week to accommodate each of our communities. The following is a list of our upcoming Home Tours by community.
Monday, October 16
Mahogany
Mountainview
Walden
Wednesday, November 8
Heartland
Sunset Ridge
Tuesday, November 14
Hillcrest
Midtown
Savanna
If you are interested in attending any of these events, you can find further details on our Facebook Events page or, email [email protected]