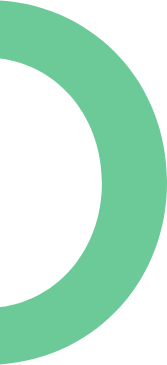 Make Your Home Clean and Green This Spring
Create A Roadmap. Most of us don't have a day – or two – to devote to a comprehensive scrub down. Schedule your clean over a couple of weeks and tackle it day by day. Estimate about two-six hours per area and assign tasks for each room. Save a tree by posting it to your online calendar, rather than using a printout.
Repurpose Your Clutter. Take inventory. Are there items in your home that are just collecting dust? Recycle old electronics, donate gently worn clothing, bedding and books, consign sports equipment and even refurbish dated furniture.
Kitchen Concoctions. Toss your conventional cleaning products and raid your pantry. Many homemade eco-friendly cleaners are as effective – if not more – as store bought. Lemon, vinegar and warm water is brilliant for hardwood floors, and baking soda mixed with water will remove stains in kitchen sinks and bathrooms.
Go Green. There are a lot of eco-friendly options if you do want to use store-bought cleaners. Planet Organic, Community Natural Foods and the online delivery service Spud.ca are a great place to find them.
Dispose of Disposables. Opt for soft rags (old sheets work like a charm!), a quality cloth mop and straw broom instead of disposable solutions like paper towels and Swiffers.
Air it Out. Open your windows and let the fresh air in. Add plants to your décor. Replace air fresheners with essential oils. Dust often and remember to clean and/or replace your furnace filter.
Family Affair. Play some music and get the kids involved. Depending on their age, children can help with everything from dusting and sweeping to mixing and measuring your homemade cleaners. Throw a spring cleaning wind-up party to celebrate your sparkling eco-friendly home.