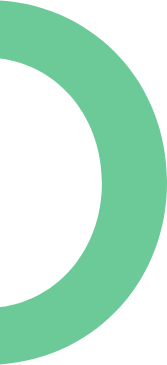 Interest Rates are on the Rise, Lock-in Now with a Quick Possession Home!
With the Bank of Canada's recent interest rate hike – of .25 per cent – now's the time to secure a mortgage and buy your new home. Since the increase announcement, all five of Canada's major banks have adjusted their prime rates for variable mortgages to 2.95 per cent (up from 2.7 per cent). The next scheduled rate announcement is September 6th, and a further increase only means that you'll have less money to spend. So, rather than wait the standard six to nine months for new home construction, you can choose from Excel's collection of quick possession homes, which are move-in ready within 30-90 days of purchase. This means that you can lock-in your mortgage before interest rates rise again, and get the most value for your money.
Excel has quick possession homes available in every community we build in throughout greater Calgary. From value-priced townhomes and laned homes to spectacular executive single family homes, we have something to fit every lifestyle and price point. All of our homes feature high quality designer selected finishings. Simply choose the style that best suits you and your family. You'll also enjoy the simplicity of a move-in ready home as, with all the design decisions made and everything in pristine condition, you can relax and enjoy all of the excitement that comes with owning a brand new home. To learn more, check out Excel's available spec home listings today, and follow us on Facebook for daily updates on our newly available move-in ready homes.
-by Mhairri Woodhall