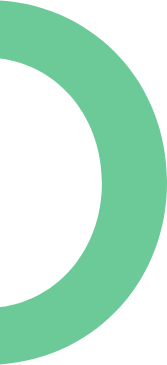 Buying Your First Home? A Little Preparation Can Give You a Big Head Start
Buying a home will likely be the largest purchase you ever make and can feel a little overwhelming. There are a couple of important things you can do to prepare to make your search easier and more stress-free.
A common theme with buyers is the 'I'm just looking' phrase. 'Just looking' works really well if you are browsing around a hardware store or a clothing shop but when you start looking for a house there are a few key steps that can make your experience much more seamless and productive.
As with any larger purchase, like a TV or vehicle, you should have a budget in mind. Imagine walking into an electronics store to buy a new TV: you walk around, check out the different sizes, prices, screens and brands, but haven't checked your bank account or credit card limit. You are not sure what you afford so can't buy anything and end up leaving empty-handed.
If you had spent a little time to figure out how much you could afford to spend, did some research about the details of buying a TV and THEN went to the store to find your dream TV. Your chances of finding a TV would be much greater.
Now compare this to buying a home. With a home purchase, how much you spend is tied to the amount your bank will approve you for a mortgage. The most logical place to start is to meet with a lender. Finding the right mortgage lender is important and can vary depending on your current financial situation and requirements. Once you have spoken to a lender or two, you will have a good idea about what you can afford to buy. Most lenders can also be a great resource for your initial research as they can provide information on suitable mortgage types to meet your needs, down payment options and even tips on how to best search for a new home.
A little preparation and research can get your home search off to a great start.