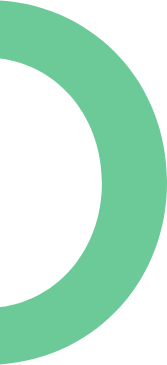 The leaves are changing and cooler nights are upon us, which means it's time to check your home for the change in weather. Below you will find some tips and checklists to help keep your home looking great and operating properly for fall!
You can also check out our Fall Checklist video here:
Excel Homes - Seasonal Checklist Video: Fall
INTERIOR
Check caulking for the following, and remove or replace with an appropriate type of caulking if necessary:

Soundness
Cracking
Detachment
Signs of water or air penetration

Have your furnace and heating system checked including the heat recovery ventilator and humidifier
Check dryer vent to remove lint and other obstructions
Test smoke alarms and carbon monoxide detectors
Install winter cover for air conditioning unit
Check the ceiling for signs of moisture as uneven distribution of insulation due to wind blowback could cause a build-up of moisture
Check and reset ground fault circuit interrupters (GFCI) in bathrooms and in the main electrical panel
Check and clean the heat recovery ventilator (HRV); wash and replace the filter
Replace humidifier filter if needed; check mechanisms of the humidifier
Check for condensation and humidity
EXTERIOR
Check exterior finishes, siding, trim and eavestrough to ensure they are secure
Check eavestroughs and downspouts

Remove leaves and other debris
Check operation of garage doors; lubricate moving parts as needed
Shut off the exterior water supply and drain water lines
Check to roof and flashing for signs of wear or damage
Check and reset ground fault circuit interrupters (GFCI) in exterior outlets
For more information please visit the Alberta New Home Warranty website to learn more about each step for maintaining your new home.