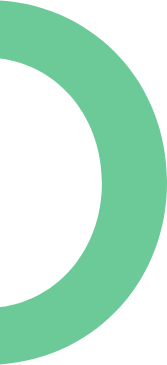 Eco-Friendly Spring Gardening Tips and Tricks
Break It Down. Composting is a fantastic way to prevent food waste from ending up in our landfills. Build or buy a backyard composter to help produce nutrient rich soil for your garden. No need to worry if you're not quite ready to compost at home, as the City of Calgary is introducing a Green Cart Composting Program in 2016.
Grow it Up. Save money, spend more time outdoors and enjoy fresh home grown produce with your very own organic garden. Simply build or buy a raised bed, add soil and plant your seeds. Earth911 and the Calgary Horticultural Society have some fantastic tips and ideas. Also check out Community Crop to learn what edible plants grow best in Calgary.
Community Connection. Another great option for growing organic produce – and getting to know your neighbours – is to join one of Calgary's many community gardens. If you can't locate one in your neighbourhood, the City of Calgary welcomes proposals for starting one up.
Eco Friendly Green Thumb. Seek out eco-friendly gardening products and organic fertilizers. Create a welcome environment for bees and implement some easy eco-friendly lawn and gardening initiatives.
Share in the Harvest. Children love helping with a garden, so be sure to get them involved with planting, weeding, watering and of course picking edible plants. Be sure to have a plan for preserving your harvest. Dry herbs or infuse them into olive oil. Make rhubarb compote, pickle beets and turn those green tomatoes into salsa verde.
- By Mhairri Woodhall