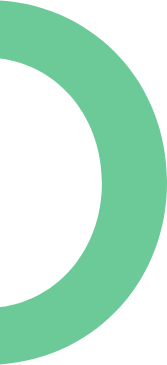 Celebrate Earth Day with Your Kids
Play Outside. Shut down the iPad, head outdoors and enjoy the fresh air. We love Tinkerlab's 50 Earth Day activities for kids, because most of them involve outdoor play and exploration. Building a Fairy Garden wins our vote for best backyard DIY project.
Eco Bookworm. Snuggle up with your kiddos and read them an eco-friendly age appropriate story. Picture books are a helpful and engaging tool to start a conversation about environmental practices. Check out the PBS Parents Green Reads for some Earth Day favourites.
Dine in the Dark. Plan an Earth Day dinner with an organic, locally inspired menu. Use cloth napkins, turn off the lights and dine by candlelight. Talk to your kids about how and where your food is grown and the importance of buying local.
Meet The Makers. The Calgary Farmers' Market is holding a meet and greet with local farmers and producers on April 23, 2016. The event is a great way to help kids – and parents – make the farm to fork connection. Highlights include live music, tasty samples and contests.
Get Hooked on Nature. Learn about Alberta's natural resources and ecosystems at Bow Habitat Station. Fish in the catch-and-release trout pond. Get up close and personal with thousands of fish at one of the largest indoors fish hatcheries in North America. Stroll along the Interpretive Wetland trail to discover the river's unique aquatic habitats.
Climb for a Cause. Register the whole family for the April 23rdClimb and Run for Wilderness Earth Day event. Each year participants of all ages – including little ones – tackle the Calgary Tower's 802 stairs in support of the Alberta Wilderness Association. Once at the top, you'll enjoy live entertainment and sweeping views of the city skyline and breathtaking Canadian Rockies.
Happy Earth Day!