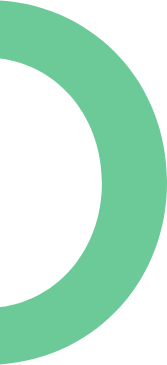 Canada's New Mortgage Rules: What You Need to Know
With interest rates on the rise and minimum down payment requirements increasing, there's no better time to buy a new home in Calgary.
Recently, three of Canada's biggest lenders have increased their mortgage rates and it's expected that more will follow. In addition, Canadian lenders require that all loans worth more than 8% of a home's value be insured. Currently the Canadian Mortgage and Housing Corporation (CMHC) – the country's largest mortgage insurance provider – has a minimum down payment requirement of 5%. However, this all changes when the federal government's new mortgage rules come into effect.
As of February 15, 216, homebuyers will be required to put 5% down on the first $5, of a new mortgage loan, and 1% down on any portion exceeding that. This means that for a $65, mortgage you'll have to put $4, down, versus the current down payment requirement of $32,5.
Down Payment Requirement

Current: 5% of $65, = $32,5

February 15, 216: 5% of $5, = $25, + 1% of $15, = $15, Total Cost = $4, Difference = $ 7,5

As the purchase price goes up, your additional down payment amount increases. A larger down payment, combined with a higher interest rate, will likely affect your buying power. To learn more about the government's new mortgage rules, visit the Department of Finance Canada's information page.

If you're considering buying in 216, Excel has a collection of move-in ready, quick possession homes available. Please contact one of our sales representatives for more information.