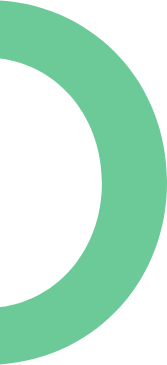 Calgary's Hot Real Estate Market
Calgary's Hot Real Estate Market
Record-breaking migration, continued job creation, rising incomes and historically low interest rates continue to fuel greater Calgary's hot real estate market.
Calgary & Alberta
Canada Mortgage and Housing Corp. (CMHC) is forecasting 6,6 single-family detached new home construction starts in 215 – the highest levels since 26. According to the Calgary Real Estate Board, the city's also on track to beat out the 27 record of $11.3 billion in annual sales.
Although increased demand has created higher home prices this year, the Canadian Real Estate Association (CREA) is expecting prices to rise again in 215. CREA has also confirmed that Calgary's resale housing market has the best annual price growth in Canada. The province as a whole is also doing well. Alberta's home sales transactions are expected to grow by 7.9% by year-end, compared to the national increase of 3.8%
Mortgages & Interest Rates
Last week Bank of Montreal (BMO) brought back a 2.99% posted mortgage rate for a fixed five-year term. The offer is available until September 3th, and it's expected that other major lenders will compete with the rate. When looking at mortgage options, be aware that the terms can be equally important as the rates. BMO's 2.99% offer is on a 25-year amortization rate, while other financing lenders may offer at 3 or even 35 years.
Celebrating 26 Years
To help offset increasing housing costs, and to celebrate 26 years of building quality homes in greater Calgary, Excel is offering new home buyers $26 in free upgrades. For more information on this limited time offer please read our terms and conditions.
Article Resources: