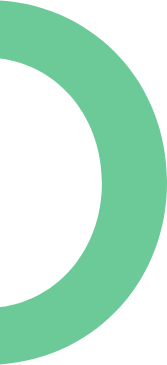 Benefits of a secondary suites.
Secondary suites have been a hot topic of conversation over the last few years in the building community. But what are the benefits for you as a homebuyer? How do secondary suites affect your property and resale value, and how can you use them to effectively enhance your new home? We will try to answer all these questions and more to help you better understand the benefits of adding a secondary suite to your property.
Secondary suites can be a great addition for any homeowner for many reasons including additional income and increased property value. This option can help ease financial stressors for many homeowners or add additional spending money into your pockets. As well, the additional living space can increase the resale value of your home. The additional living space and potential for a secondary suite
The suite can be used as a second source of income for you, similar to owning rental property but considerably easier to manage. As well, this additional income can go towards paying off your home mortgage, easing some financial stress that may have occurred purchasing your new home.
It is important to note that not all communities are zoned for secondary suites. Depending on zoning regulations in your area, a secondary suite may not be permitted. To ensure you are up to date on all of the most recent zonings and permit requirements please visit either the City of Calgary or City of Edmonton websites.
Currently, secondary suites are offered in our following communities: Livingston, Symons Gate, Savanna and The Orchards