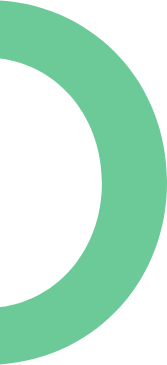 Creekstone in Calgary
OUR 35TH ANNIVERSARY DUPLEX MODELS ARE NOW AVAILABLE IN PHASE 3!

Say hello to Creekstone, a charming and heritage-inspired community located in southwest Calgary! With access to 65 acres of picturesque environmental reserve land, this is your natural playground offering the perfect escape to the outdoors without having to leave the city. Creekstone is close to an abundance of amenities, major roadways and breathtaking mountain views that are sure to impress! We are offering our stunning lineup of front-drive garage homes and duplex models!
Homes available in Creekstone
Front Garage
Duplex
Quick Possessions
Show Homes
Download Maps
Phase 1
Phase 2
Phase 3
Community Map
MON - THURS - 2-8 PM
FRI - CLOSED
SAT - SUN - 12-5 PM
HOLIDAYS - 12-5 PM