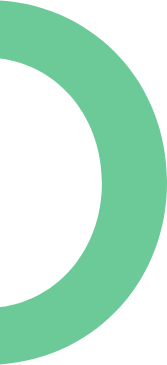 We're 2020 BILD Awards finalists!
We couldn't be more thrilled about the news we learned this morning. BILD Calgary Region announced the finalists for the 2020 BILD Awards. We're so excited to announce to the team that Excel Homes have 3 nominations in the categories shown below.
We're also very proud to be the Grand Award Sponsor as the Single-Family Builder of the Year - Large Volume for the Awards this year. It's very humbling to be recognized for our accomplishments by our fellow industry peers.
Wish us the best of luck and stay tuned for the winners which will be announced next month on Monday, May 3rd.