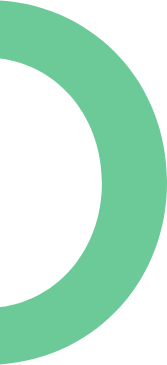 Outdoor entertaining ideas.
With COVID-19 restrictions lifting, so have our moods. We have been looking forward to this summer; one which finally allows us to gather with loved ones while basking in the sunshine! So, if you're feeling like us and are ready to celebrate long warm days and having guests over, we have some great outdoor entertaining ideas for you!
Summer outdoor dining can be as simple as barbecuing hamburgers and hot dogs, to something a bit more upscale with steaks or salmon. But most of all, alfresco dining should be about experiencing a memorable night with family and friends!


Inviting tables set the tone for the picture-perfect outdoor dining experience:

Whether it's a small get together with your immediate family or an intimate gathering of friends, setting a lovely table can truly set the tone for the evening! You don't have to buy new outdoor dishes to create the spot for entertaining; just use what you have. Head into your kitchen and grab your favourite plates, table runners, vases and decor to create a festive space to gather. To craft an elegant summer table, consider placing flowers from your garden on your napkins as a place setting.
When the sun goes down, we love to light some candles (or use battery-operated ones if there are little ones running around!) to keep the celebration going. If pesky bugs are a problem, citronella candles can be a great solution.


BBQ Drinks:
What is an outdoor soiree without a refreshing summer cocktail? With warmer temperatures, it's important to keep your guests well hydrated. From all-time favourites, such as daiquiris, watermelon punch, or mojitos, we suggest heading over to Pinterest for easy to make summer drinks that can be crafted with or without alcohol.


Fun-filled outdoor games:
From traditional classics such as Bocce ball, croquet, or cards to easy DIY's such as a treasure hunt or horseshoes, it's great to plan something fun for all age groups. If there are little ones joining the party, bringing out a mini splash pool or slip and slide can guarantee to keep them busy and happy.
Jenga is a classic that we recommend for all age groups!