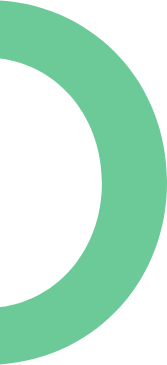 On-demand transit comes to Carrington and Livingston.
There is fantastic news for current and future homeowners to our NW Calgary communities of Carrington and Livingston. Starting on August 9 2019, Calgary Transit is launching a brand new and unique pilot program called "Calgary Transit On Demand". This will allow any of these residents using a downloadable app (Google Play and Apple App Store) to be picked up at a curbside location and connect directly to the North Pointe transit location. There is a bounty of amenities at North Pointe, but you can also decide to go further into the city from here.

This unique test project is to assist the newer established areas that do not have easy access to transit but can easily utilize a "rider share" method of transportation. The cost of the service is identical to the current Calgary transit pricing (no cash however, all virtual payments go through the app) and you can still use your regular transit pass, if applicable. Since this is a brand new program, there could be a few kinks at the start; however, it's a great alternative to get around the city inexpensively for those who need it.
To find more about this pilot project from Calgary Transit, follow this link.