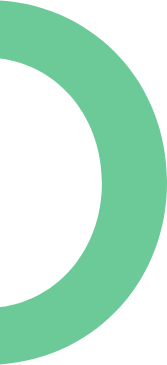 Stay connected with us on social media by using the hashtag #myexceljourneyhome
One of our values at Excel Homes is PEOPLE. People drive the creation of our home design, internal processes and final products. Almost every employee will admit that the most rewarding part of working for Excel Homes is seeing people take possession of their dream home and start creating memories in a space we personalized for them.
For this reason, we would love you to share your journey home with us by using our hashtag #myexceljourneyhome and showing off your new home! Whether you are picking your selections or walking through your new kitchen, we want to share in your joy and celebrate with you.