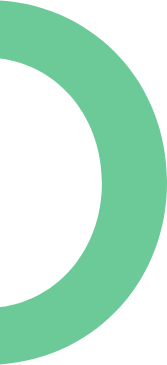 Live, work, play in our day-to-day.
Homes are becoming more than just a place to live - in the past two years, they've become office spaces, classrooms, gyms, and places to play. Adjusting to a new way of living begs the question, how do we create division and privacy when our homes have become so much more than just a roof over our heads? We're here to tell you how.


NEW TRENDS.
With a movement towards more minimalistic design and decor comes the need to declutter our homes, and bring in more functional storage space. Many renovators and designers have reported that clients are asking for permanent home offices, those which provide privacy and a professional aesthetic for video conferencing. Another commonly sought-after feature is space for a home gym, whether it be located in the basement or in a transformed additional bedroom. Aside from those being the top two requests of homeowners, the desire for a functional basement has increased as this offers a space for the kids to play or a quiet space to relax at the end of the day.


FLEX ROOMS.

Excel Homes has long understood the appeal of what a main floor flex room offers and have included them within many of the models we build. This space can be used and customized in a number of ways to serve more than one purpose. Whether it's an office, private reading nook, yoga studio, playroom or music room, the opportunities are endless!


PRIVACY PLEASE.

Quality time with our loved ones is something we all appreciate and enjoy, but having a space of your own is something we all crave for a little extra these days. Finding ways to create more privacy within our homes has climbed to the top of the list for many, whether it be for work or just some downtime by yourself. Simple solutions such as room dividers can help to section off an area in any room for a desk to work at, or a cozy space to read. For those in the market for a new home, lofts and flex rooms can offer seclusion from others in the home to create a space to focus or relax for the evening.


Now more than ever, our homes are a reflection of ourselves and the times we live in. Let's make them as comfortable, cozy, and functional as we can!