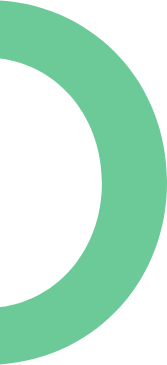 Kitchen Tips: Wholesome Meals on A Budget
Go Whole Hog. Free-range grass fed beef, naturally raised pork and organic poultry are readily available from many local farmers. Purchase by the pound or by the animal and stock your freezer. Sharing with a friend or neighbour is a great way to keep your costs down. Keep those bones to make nutritious homemade broth for soups, stews and casseroles.
Bulk Up. Buy the quantity you need at a much lower cost and store your items in labeled air-tight containers for a perfectly organized pantry. Be sure to check the shelf life of your dried goods to keep them fresh.
Plan and Prep. Create your meal plans using the weekly specials offered at your favourite grocer. Stock up on any non-perishable sale items that you use frequently. Many grocery stores also offer house label organics at a lower cost than mainstream brands.

The Big Freeze. Buy big when produce is in season and freeze to use throughout the year. Your family can then enjoy locally grown fruits and veggies during the coldest months. Canning is another great – and tasty – budget saving option.
Fresh Fare. Community Farmers' Markets are a wonderful place to find fresh local produce. Visit at the end of the day, as many producers will discount perishables in order to sell them. Calgary's monthly Good Food Box is another amazing way to purchase fruits and veggies at a lower cost. Order a small, medium or large box and pick up from a designated location.

Beans Baby. Legumes are a healthy, low cost protein alternative. Use them as your sole source of protein in a meal, or add them to a dish to reduce the amount of meat required. Buying dried beans in bulk is your cheapest option.