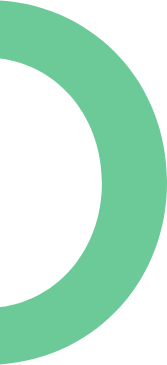 Excel Homes Food Drive: Veterans Food Bank
A small contribution can go a long way in helping out the people who need it most. That's why our team at Excel Homes is proud to support The Veterans Food Bank of Calgary by participating in their holiday food drive until January 31st, 2022! We will be collecting donations of perishable and non-perishable food items at any of our sales centres and our head office.
Items that The Veterans Food Bank of Calgary is looking for in particular:
All donations help, although we kindly ask that any perishable items be donated on January 31st, 2022 ONLY in an effort to keep everything as fresh as possible!
Alternatively, you can make a cash donation on their website: https://theveteransfoodbankofcalgary.ca/