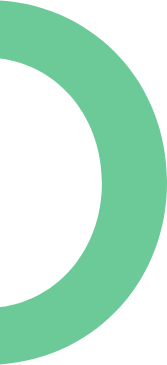 Employee Spotlight: Zach Boyce, Marketing Coordinator
There are a lot of moving parts when it comes to building show homes, which is why we're so thankful to have Zach on our team! Not only is he our show home guru, but he also holds an impressive amount of movie and film editing knowledge! Here's more about him.

1. What is your official title?
Marketing Coordinator, specializing in all things show home related.
2. How did you get into the home building industry?
I applied for Sales & Marketing Assistant back in the day, which has evolved into a role that supports the building of our show homes and sales centres from start to finish.

3. When did you start with Excel?
May of 2017.
4. What is the most rewarding part of your job?
Being a part of the building process, and watching projects come full circle!
5. What do you do in your free time?
I am a movie enthusiast but also love to spend time with my family and dog, Felix.
6. What's one fun fact about you or something that makes you unique?

I went to school for video editing. Some of the projects I took part in editing were the tv show 'Hell on Wheels', as well as a few local tv shows and commercials around Calgary.