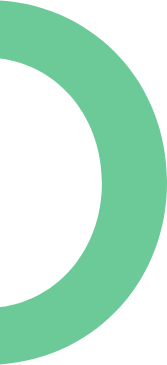 Employee Spotlight: Verna Cristina, Sales Associate
Please welcome our wonderful, hardworking, and accomplished Sales Associate for Holland Park: Verna! Joining us this year, she has played an integral role in the success our Holland Park project has seen in 2021. She is a fabulous addition to our team, and has also proven to be an escape artist? Keep reading to hear that story!


1. What is your official title?
Sales Associate
2. How did you get into the home building industry?
I've always worked within various roles involving servicing, liaising, or selling to customers. I also love everything about new homes, both big and small, so it seemed like the perfect career move to join the industry.
3. When did you start with Excel?
February 2021.
4. What is the most rewarding part of your job?
Witnessing how happy and excited the customers get throughout the process: walking through the show homes, finalizing the purchase, watch as their home is being built, taking possession, and settling in!

5. What do you do in your free time?
Everything I possibly can! Meeting with friends and family, eat too much, drink a little, laugh a tonne! Enjoy life.
6. What's one fun fact about you or something that makes you unique?

I once got stuck in the loop of the tall waterslide at West Edmonton Mall. I got up to the top of the loop, and then slid back down. Luckily, when I opened my eyes I saw the escape hatch and climbed out! Laughed very hard afterwards.