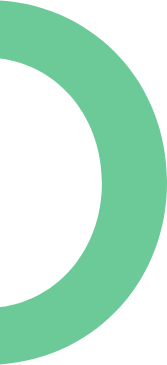 Employee Spotlight: Sydney Madorsky, Human Resources Generalist
We'd like to introduce you to our new Human Resources Generalist, Sydney Madorsky! She may be very new to Excel but she is already feeling absolutely at home with the team!

1. What is your official title?
Human Resources Generalist
2. When did you start with Excel?
I'm still a newbie! June 2022.
3. What is the most rewarding part of your job?
I love working in HR because I enjoy working with people. In my role, something rewarding for me is being able to assist someone, even if just with a question about benefits, and being able to have a positive impact on their day.
4. What do you do in your free time?
I enjoy thrift shopping, cooking, and watching movies.
5. What's one fun fact about you or something that makes you unique?
I have watched every single episode and movie of the Degrassi franchise. Yes – that means everything from Degrassi Junior High to Degrassi: Next Class.