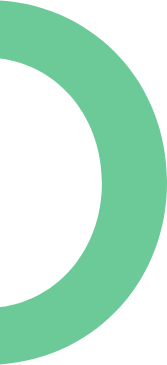 Employee Spotlight: Ryan Erickson, General Manager of Calgary Housing
A warm welcome to the man that effortlessly juggles our Calgary operations (also known as our late-change-guy), Ryan Erickson! He wears many hats within our Calgary office and we couldn't be happier to have him aboard our team. Aside from his wit and one-of-a-kind sense of humour, Ryan enjoys the fine things in life such as a relaxing round of golf or partaking in a casual half ironman. Here's more about him!


1. What is your official title?
General Manager of Calgary Housing
2. How did you get into the home building industry?
I've worked for a few large construction and consulting companies in the past, where I've worked closely with many individuals who are now in the home building industry.
3. When did you start with Excel?
July of 2021
4. What is the most rewarding part of your job?
Late changes.
Just kidding. Working with a highly motivated team, and helping to encourage positive change for both our staff and customers.
5. What do you do in your free time?
Golf, smoke cigarettes... sometimes I smoke cigarettes while I golf. But most favourably, I enjoy building LEGO with my kids and spending time with my family. I also enjoy driving my Ferrari.
6. What's one fun fact about you or something that makes you unique?

In short: I'm deathly afraid of sharks. Besides that, I trained with the Navy SEALs, recently completed a half ironman, and just signed up for a full ironman (as part of my smoking cessation program).