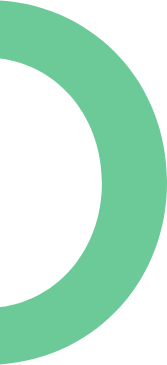 Employee Spotlight: Rowan Kemm, Estimator
We are truly blessed to be in the presence of South Africa's cutest baby royalty, every day at the Calgary Head Office!
Learn more about Rowan Kemm and his journey with Excel Homes since 2012.
1. How did you get into the home building industry?
I graduated from the AT program at SAIT and have been in the industry (and with Excel) ever since.
2. When did you start with Excel?
I started working for Excel Homes on May 28th, 2012 (...almost 8 years ago!)
3. What is the most rewarding part of your job?
The best part of my job is at the end of every build, getting to see homeowners happy with what we've helped to create for them.
4. What do you do in your free time?
I like to lift heavy things at the gym. Otherwise, I'm binge-watching my favourite TV shows, watching a movie, or spending time with my partner Cary.
5. What's one fun fact about you or something that makes you unique?
I had to dig deep but, as a baby, I came in 2nd place overall in a local cutest baby contest in South Africa (1st place for the boys).