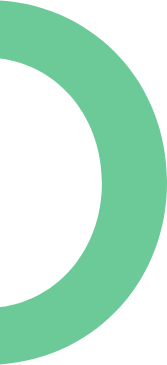 Employee Spotlight: Rowan Kemm, Senior Estimator
Say hello to the our positive and friendly Senior Estimator, Rowan! When he's not at the office analyzing costs and maintaining the estimating database, he loves to travel or binge watch tv! Keep reading to learn more about him.

What is your official title?
My official title is Senior Estimator.
When did you start with Excel?
I started in May of 2012.

What is the most rewarding part of your job?
In my job, I get to interact with a lot of different people and various teams within the company, as well as outside of the company. Getting to know people and developing trusting relationships is one of my top values, and it is so rewarding to be able to foster these relationships in the workplace.

What do you do in your free time?
I enjoy traveling with my partner, Cary, especially if it's for a concert (still trying for Taylor Swift 🤞). When I'm not doing that, I'm usually gaming or finding new things to watch on TV; whether it's a movie, show, or documentary.

What's one fun fact about you or something that makes you unique?
I'm a first generation Canadian, having moved here from South Africa in 1992.