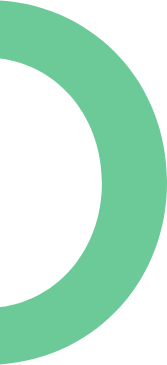 Employee Spotlight: Pallavi Thali, Sales Co-ordinator
We'd like to introduce you to our Sales Co-ordinator, Pallavi! When she's not busy helping our sales team, she loves to be with her son in the kitchen cooking and baking away, and spending time with friends and family.

1. What is your official title?
Sales Co-ordinator
2. When did you start with Excel?
February 2021
3. What is the most rewarding part of your job?
I am extremely grateful to be a part of the home building industry with Excel Homes and for all of the knowledge that I have gained. The rewarding part is helping the sales team to achieve their targets and ultimately helping customers in the process of finding and moving into their dream home.
4. What do you do in your free time?
In my free time, I like to play badminton with my 9-year-old son and help him create his arts and crafts. I have grown a passion for teaching him how to cook and bake. I also enjoy spending lots of time outdoors with my close friends and family. Over the summer we camped at Tete Jaune Cache in the beautiful province of British Columbia and then went on to hike at Troll Falls.
5. What's one fun fact about you or something that makes you unique?
I am a Chocolatier 👩🏽‍🍳🍫