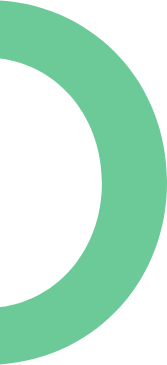 Employee Spotlight: Nichola Turner
We'd like to introduce you to our Sales Associate, Nichola! When she's not busy helping out our Mahogany sales team she enjoys spending her time outdoors and with family.

1. What is your official title?
Sales Associate
2. When did you start with Excel?
May 2018
3. What is the most rewarding part of your job?
Helping customers find their perfect home and seeing their excitement along the way. It's rewarding when happy customers take possession of their new homes and thank you for all that you've done throughout their journey. I know then that I have done my job!
4. What do you do in your free time?
I like to spend a lot of my time outdoors snowboarding, playing soccer, escaping to the mountains or diving into a good book. I also enjoy spending a lot of time with my 2 young nieces, watching them grow. I want them to know me as the "cool" aunt.
5. What's one fun fact about you or something that makes you unique?
I think laughter is the best medicine and needs to be a part of everyone's lives in some form or the other. Even though it may not take a lot to make me laugh I like being able to brighten someone's day by laughing at their maybe "not so normally funny" joke.