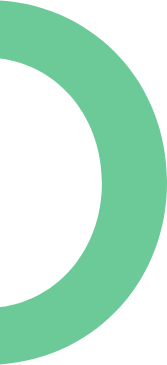 Employee Spotlight: Neely Lloyd, Senior Manager & Community Architecture
We'd like to introduce you to our Senior Manager & Community Architecture, Neely Lloyd! While her name is unique, she is also one of a kind. She has been part of Excel Homes for 23 years and is ongoing!

1. What is your official title?
Senior Manager & Community Architecture
2. When did you start with Excel?
23 years ago… so when I was 12, obviously!! I started off as a fresh newbie drafter once graduating from SAIT in 1999; after about 7 years I moved up to Manage the Production Drafting team. Excel eventually made the decision to create a dedicated Design Team that was separate from Production Drafting, this enabled us to focus on developing and expanding our brand and product offering for all the new communities coming up. I've been overseeing the Design team ever since. Excel Homes initially sold mostly starter-laned home models and smaller front-attached garage models; things have definitely evolved to get where we are today!
3. What is the most rewarding part of your job?
Seeing the entire design process come to life; from conceptual design ideas on paper to walking through a completed home in the field. Buying a home is a big deal for people; we're providing a safe place for them to grow and create memories with their families and friends; it's pretty awesome to contribute to making that happen for them.
4. What do you do in your free time?
I like to make the most of our nice weather when we have it, so getting outside for walks, bike rides, golfing, river floats or hikes with my husband and daughter. Love a girls' night out with friends, trying new restaurants, drinking all the wine, checking out live music or concerts and fitting in time for a good weekend road trip!
5. What's one fun fact about you or something that makes you unique?
Well, my name is fairly unique, and no, it's not short for anything! 😊