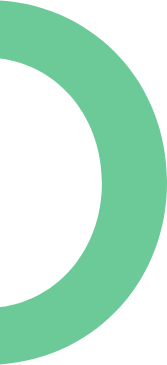 Employee Spotlight: Mildred Noakes, Architectural Drafting Technician
Introducing Mildred, she has a heart made of gold, is extremely kind and always willing to help out anywhere she can. Aside from being our Architectural Drafting Technician, Mildred is a proud mother of 3 and enjoys spending her free time being active and giving back to the community. Keep reading to learn more about her!
What is your official title?
I am an Architectural Drafting Technician on the Drafting/Production Team.
When did you start with Excel?
February 2021.

What is the most rewarding part of your job?
Knowing that every line I draw will become a feature in a someone's home. It feels good to be a part of creating a family's dream home.

What do you do in your free time?
It depends on how much free time I have and the time of the year. I like going mountain biking a couple of times a week and hiking with my kids in the warmer months. I play my drums and watch movies in the colder months. I enjoy photography and workout in the gym year round.

What's one fun fact about you or something that makes you unique?
I have volunteered for many different organizations and causes. The most fun, and one that I did for a few years was playing the role of a fortune teller for a Halloween fundraiser at my kids' school. My most unique volunteer experience has definitely been taking pictures of gravestones and recording their dates and names to a database for an international project, which surprisingly gave me new perspective about life (in a positive way).