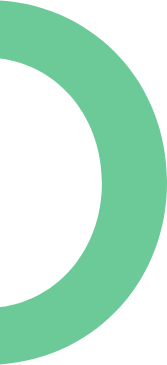 Employee Spotlight: Mike Struble, Production Manager
Inside Scoop
Mike graduated from SAIT in 1999 and has worked at Excel Homes and GableCraft Homes under the Apex Group of Companies. According to his business card collection, he has titles of Designer, Production Drafting Manager, Production Manager, Manager – Product Development, Manager – Special Projects, Manager – Drafting, and Manager – Drafting and Design (GableCraft). On weekends, you will find Mike golfing, curling, playing hockey and spending time with his family. He also enjoys touring on his motorcycle and trying not to hammer his thumb when completing projects at the lake!
1. What is your official title?
Production Manager – Royal Bay, GableCraft Homes
2. When did you start with Excel?
Which time....lol!!! The first time was in 1999, and the second time was in 2005.
3. What is the most rewarding part of your job?
Being part of a team that provides a quality well, thought out home to our customers and being able to proudly say that I helped build that.

4. What do you do in your free time?
Free time...what is free time...lol. Outside of work, you can find me golfing or on my motorcycle in the summer. During the winter, it's in a rink (either hockey or curling). I also squeeze time with my family at the lake!
5. What's one fun fact about you or something that makes you unique?
I have ridden my motorcycle in 9 provinces and 29 states.