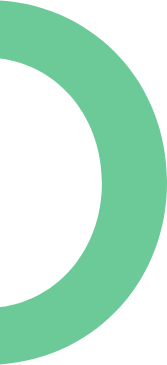 Employee Spotlight: Matt McGoldrick, Accountant
A warm welcome to one of our awesome Accountants, Matt - he is a traveller, bookworm, and native of British Columbia! We talked to Matt to learn more about his hobbies when he's not crunching numbers in the office. Check it out!

1. What is your official title?
Accountant - Responsible for Royal Bay Multifamily and Royal Bay Land.
2. How did you get into the home building industry?
I moved to Calgary from Kamloops in June of 2018. Excel Homes was hiring a Junior Accountant at the time, and having previous experience in the modular construction industry in Kamloops, I decided to apply!
3. When did you start with Excel?
August 28th, 2018 (to be exact!)
4. What is the most rewarding part of your job?
Helping coworkers solve problems using Excel. I really enjoy simplifying complex problems down to the point where decisions can be made.

5. What do you do in your free time?
I enjoy spending my free time reading or listening to audiobooks. I also enjoy travelling, but it has been a while since I have gone anywhere. The last trip I took was to Panama, two years ago.
6. What's one fun fact about you or something that makes you unique?

My first accounting job was at the biggest Western Red Cedar mill in the world (Hammond Cedar Mill, Maple Ridge, BC).