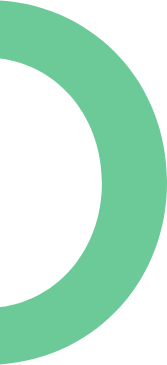 Employee Spotlight: Marika Tessier, Area Manager
Area Manager by day and Excel homeowner by night! Introducing our Mahogany Laned area manager, Marika Tessier.
Marika is a true embodiment of what it means to be an Excel Homes employee. Hardworking, dedicated to her job...not to mention she's been with us since 2012! Keep reading to learn more about our Mahogany Laned Area Sales Manager.

1. How did you get into the home building industry?
I knew one of the Area Sales Managers through a mutual friend and they thought this industry would be a good fit for me.
2. When did you start with Excel?
I've been with Excel since October 11, 2012.
3. What is the most rewarding part of your job?
I would say the best part of my job is bridging the gap between clients and their dream of homeownership!
4. What do you do in your free time?
In my free time… wait, what's that?
5. What's one fun fact about you or something that makes you unique?
I can sleep through anything! A raging thunderstorm, a crying baby, you name it!
The picture I attached is from when I took possession of my first Excel Home in Mahogany, where I am currently the Area Sales Manager!