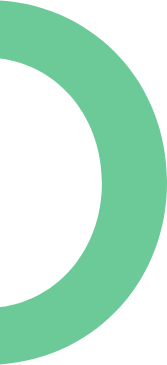 Employee Spotlight: Maci Porter, Area Manager
Inside Scoop

Maci's unwavering commitment, outstanding leadership, and dedication to delivering an exceptional home-buying experience have made her an invaluable asset to our team.
With her extensive knowledge of the real estate market and passion for creating dream homes, Maci has played a pivotal role in shaping the Cobble Stone Creek community into a thriving and sought-after neighbourhood. Her expertise and attention to detail ensure that each homebuyer's journey is seamless, from the initial consultation to the final keys handover.
Maci's exceptional communication skills and warm demeanour foster strong relationships with clients, making them feel valued and supported throughout the entire process. She goes above and beyond to understand their unique needs and desires, ensuring that their dream home becomes a reality.
Beyond her remarkable work in the real estate industry, Maci's positive attitude and infectious enthusiasm inspire her colleagues and create a supportive team environment. She consistently strives for excellence and leads by example, setting high standards for customer service and professionalism.

Maci is truly your VIP guide in providing an extraordinary experience and home-buying journey.

What is your official title?
Area Manager in Cobblestone Creek, Airdrie.
When did you start with Excel?
August of 2017.

What is the most rewarding part of your job?
Being able to work with homeowners throughout the entire building process. From initially meeting them in the show home all the way until we give them the keys to their new home. It is so exciting to see our clients on possession day, standing in their beautiful new home!

What do you do in your free time?
I enjoy playing sports (mainly volleyball), and now a lot of my free time I spend watching my kiddos play their favourite sports! I also enjoy tackling home improvement projects with my family's help.

What's one fun fact about you or something that makes you unique?
I used to work for the Lab, taking blood (as a phlebotomist).