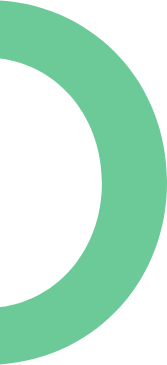 Employee Spotlight: Kevin Murray, Site Superintendent
Now introducing... Kevin!
Our August Employee Spotlight just happens to be one of our best Superintendents, Kevin! You can find him around site in Airdrie keeping the show on the road with all things construction, and making sure that our homes are built to perfection! Keep scrolling to learn more about him.
1. How did you get into the home building industry?
I knew that it would be a fast-paced environment that would keep me interested and on my toes. I've worked in enough boring warehouses when I was younger to know that life wasn't for me. With home construction, things are always moving and I like that a lot more! Any Superintendent will tell you that this job certainly isn't boring.
2. When did you start with Excel?
I started in August of 2009, 12 years ago now. Time flies!
3. What is the most rewarding part of your job?
Turning a home over on possession day, and knowing that the whole team did their best to give that owner a home they can enjoy for years!
4. What do you do in your free time?
Free time certainly isn't something I have a lot of, but when I get the opportunity I like to make music in my home studio. I'm also in constant pursuit of my next favourite IPA, so I also enjoy hitting some great local breweries.
5. What's one fun fact about you or something that makes you unique?

Most people wouldn't know that I ran Canada's longest-running weekly Drum & Bass club night until I retired from the DJ life in 2007. As fun as it was, I can't stay up that late anymore.