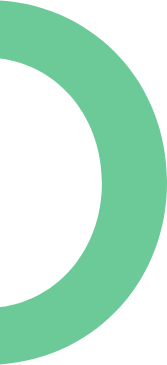 Employee Spotlight: Ken McClary, Construction Manager (Calgary)
The man behind the operation: Ken McClary!
Ken is our awesome Construction Manager, who has been with Excel since 2006! Not only does he ensure our homes are built to perfection, but he's also our resident office comedian. Learn more about Ken below!
1. How did you get into the home building industry?
I have always been in construction and enjoyed working with my hands, I come from a family of construction workers so it was a natural path for me to get into the field.
2. When did you start with Excel?
I started in August of 2006. I was a siding installer when a friend of mine mentioned his company was looking for labourers (Centrex Homes at the time). I decided early on that I didn't want to be on the wall forever, so it was a good foot in the door to a new career and the rest, as they say, is history.
3. What is the most rewarding part of your job?
The most rewarding part of my job is broken into two equally rewarding parts. First, the excitement a customer experiences on possession day. I don't directly get to see it firsthand as much but it's always captured in a survey or email with a possession day picture from the construction team. We build homes for their family and it's rewarding to see the stress of the build melt away on that day. Secondly, I take great pride in the success of the construction team. As I transitioned into a management role, my focus had to adjust as I was no longer building homes, which shifted my priority to better understand how to coach individuals and build a strong team. Watching this team succeed and seeing my teammates achieve their own personal success is a driving force in why I do what I do!
4. What do you do in your free time?
I spend the summers out at our trailer in Lake Koocanusa with my family, and the winters are usually in the shop bringing my wife's many ideas to life.
5. What's one fun fact about you or something that makes you unique?
I love to cook, it's one of my hobbies and something I pride myself on. It's also a great stress reliever!