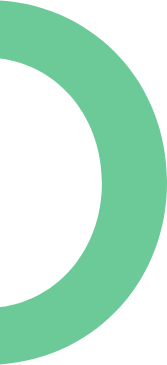 Employee Spotlight: Katie Schock, Area Manager
One of our latest additions to our Carrington sales team is the lovely and effervescent Katie Schock. She is spearheading our paired duplex homes in this NW community as an Area Manager. Although she is a recent addition, she's been helping people into homes ever since she got out of high school while working through her post-secondary. We love Katie—as does everybody else and we think you will too!
We had a little chat with Katie about her background and what makes her passionate about the industry and what she enjoys most in her free time.
1. How did you get into the home building industry?
Fresh out of high school, a hometown friend recommended hostessing as a good part-time job while I got my post-secondary… I graduated but I never left the show homes… how could I turn up being in beautiful homes all day?
2. How long have you been with Excel?
Just over a month. I started on Sept 26 2018 to such an amazing welcoming team.
3. What is the most rewarding part of your position?
It's exciting meeting someone new everyday and guiding them through the process of building them their gorgeous dream home. Possession days are the best!
4. How do you enjoy spending your free time outside of work?
Spending time with my husband and two dogs boating, fishing, camping... basically just being in the mountains! In the winter months, I enjoy driving my husband crazy by either staging our home like a show home or getting into home projects. Thank you HGTV! LOL
5. Where do you see yourself and/or Excel within the next year?
I see myself becoming a stronger sales person, not only in metrics or general customer service, but by absorbing the knowledge, culture and experience of my peers at Excel. It's a very innovative company—I'm so excited to see what Excel has in store for 2019!