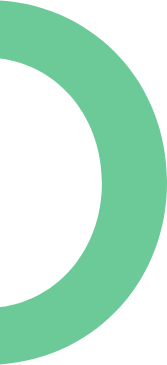 Employee Spotlight: Justin Erikson, Core Assistant
Get your tickets & be prepared to jam out with our talented, music-loving, Construction Core Assistant.
Justin Erikson has been with Excel homes for almost three years and in this time he has helped numerous homeowners through the build process of their new homes! Keep scrolling to learn more.

1. How did you get into the home building industry?
I started in construction and home renovations in Victoria, BC about 10 years ago.
2. When did you start with Excel?
As of February 2021, I will have been working at Excel Homes for three years!
3. What is the most rewarding part of your job?
I would say the best part of my job is the reward of homeowner interactions throughout the build process, from start to finish.
4. What do you do in your free time?
This often changes but right now I spend my free time renovating my house. When I'm not up for that I enjoy making music or working on motorcycles.
5. What's one fun fact about you or something that makes you unique?
I have toured across Canada (twice) with one of my previous bands.