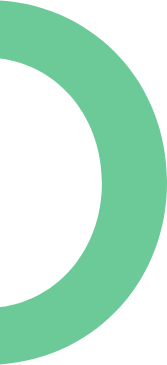 Employee Spotlight: Justin Bradbury, Site Superintendent
Building homes with excellence, one site at a time – meet our Site Superintendent, Justin Bradbury! The cornerstone of our home-building success, the driving force behind our commitment to quality, and bringing your vision to reality with precision and expertise.
1. What is your official title?
I am a Site Superintendent.
2. When did you start with Excel?
I started with Excel in May of 2022 and have enjoyed every day since with such an amazing team.
3. What is the most rewarding part of your job?
The most rewarding part of my job is getting to build homes for families, knowing this will be the foundation where many great memories are made. Turning over a quality home and seeing their smiles on possession day makes everything worth it.

4. What do you do in your free time?
Having a toddler and a second baby on the way doesn't give me much free time! But, outside of spending as much time with my family as I can, I enjoy playing hockey and snowboarding in the winter and getting out hunting and fishing in the warmer months. Anything and everything outdoors is time well spent in my eyes.
5. What's one fun fact about you or something that makes you unique?
I have never travelled outside of Canada! 😬 I do have a unique middle name too - Cobrettie. It came from a Sylvester Stallone movie, but you'll have to figure out which one 😏